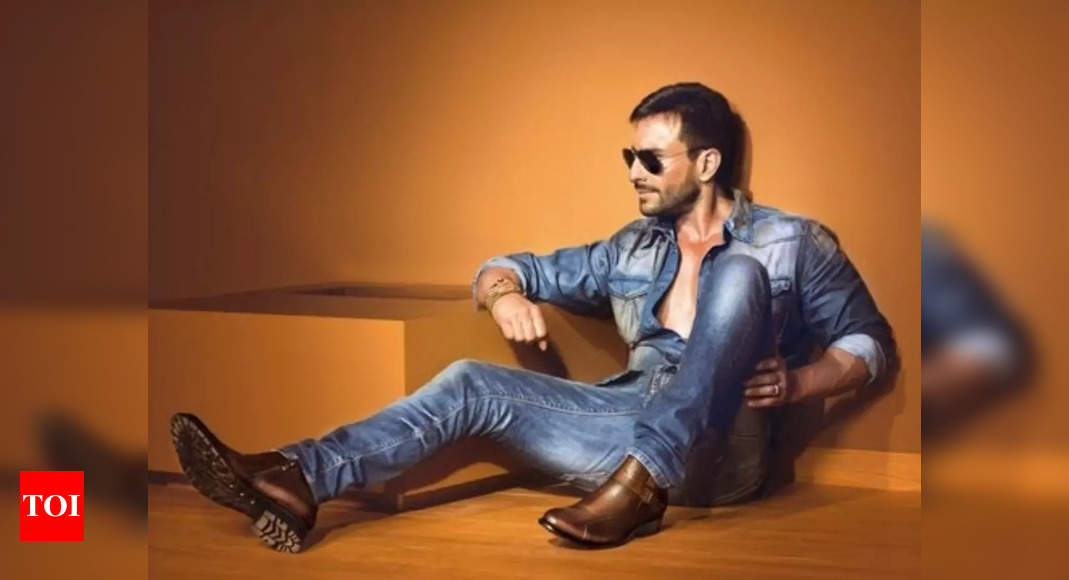 Types of Formal Shoes Every Man Should Own
A good pair of dress shoes is not only a worthwhile investment, but also a requirement (yes, even right now). Sure, sneakers have their uses, but there are times when even the best of them won't serve. Whether it's a wedding, a job interview, or a meeting with corporate executives, certain occasions call for shoes that are both sophisticated and timeless. Even though it's been a while, the day will come when you'll want to pull out your favorite pair of dress shoes again and you'll want to be prepared. Arvind Bajaj, Founder and Promoter, Ezok Shoes shares some must-have formal shoe ideas.
1) Buckle shoes: Buckle shoes, one of the most enduring styles of footwear for men, are still popular today due to their sleek appearance and easy slip-on shape. Buckle shoes are a versatile shoe option that look great with everything from suits to jeans and shorts, ensuring they'll never go out of style.
2) Leather Cap-Toe Derby Shoes: Derby shoes are technically less formal than oxfords, but don't let that put you off. A decent pair can go with almost any suit (but maybe not a tuxedo if you're surrounded by black-tie traditionalists). The open-throat silhouette – the leather surrounding the laces runs parallel and through the vamp – can also be worn with denim or tweed trousers. If you're the type of guy who regularly wears a suit but also wants a pair of shoes for a weekend date, derbies won't let you down.
3) Formal Penny Loafers: Although they've been around for nearly a century, Penny loafers are more popular today than they've ever been. Penny loafers are an easy-to-wear style that can be worn for a variety of social settings and dress standards, and they're worth including in your shoe rotation.
4) Brogues: If you're only going to have one pair of dress shoes, a brogue should be your first choice. It's a look that can match your more formal alternatives, so you'll never be out of options for a big work event or if you need to wear a tuxedo. This is due to the oxford's "closed throat" design, in which the leather that wraps around the laces (the quarters) joins at the base, where it is sewn into the vamp, the leather that runs down to the instep and towards the toe.