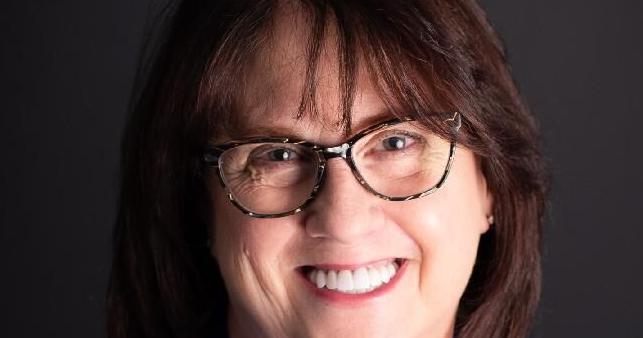 ROBIN WRITTEN: Finding an outfit for the 50th birthday reunion | Columns
OKAY. This is the critical moment. My 50-year-old high school reunion is less than two weeks away. I've lost all the weight I'm going to lose (none), so I'm ready to shop for a new outfit that will disguise 50 years, 50 pounds, three babies, and a sedentary lifestyle.
I should be able to find it at the mall.