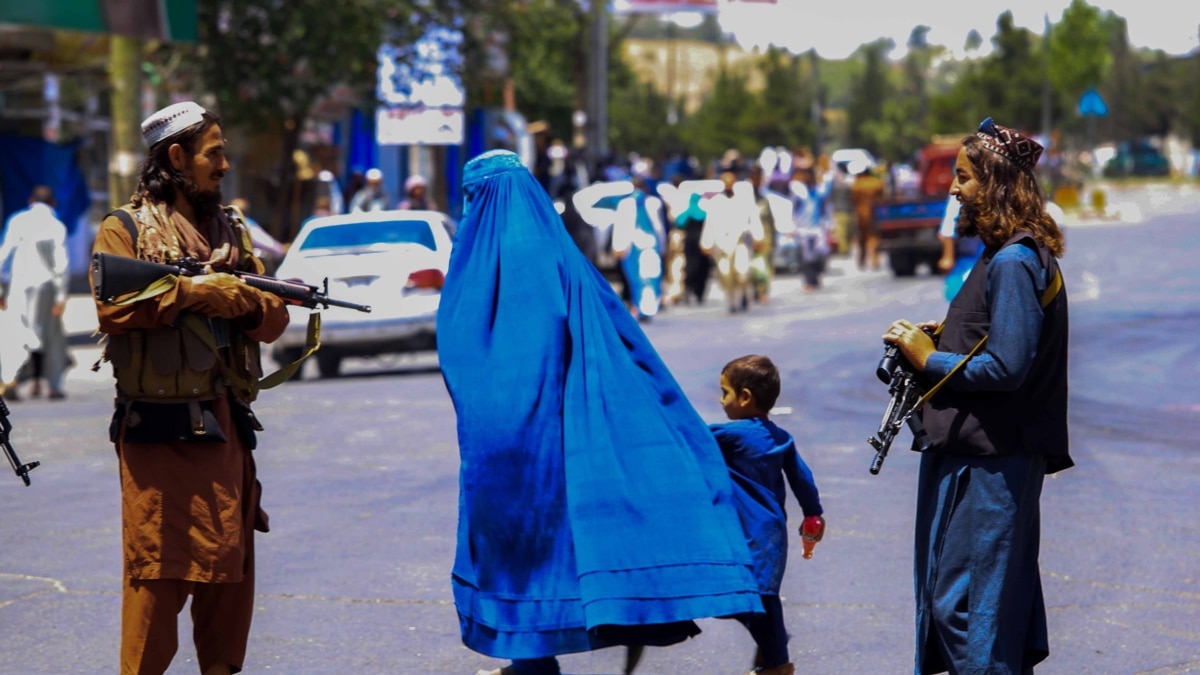 EU slams Taliban for failure to create 'inclusive political system' on eve of takeover anniversary
The Taliban have "failed to establish an inclusive political system", accused the European Union on the eve of the first anniversary of the power of the radical Islamist movement.
"The population, including ethnic and religious groups and in particular the Hazaras and the Shia population, suffer institutionalized and systemic abuses of their economic, social, cultural, civil and political rights," said Nabila Massrali, spokesperson for the EU foreign affairs. , in a statement August 14.
"More concretely, they have gravely violated and abused the rights of Afghan women and girls, who remain denied secondary education, while new restrictions on dress codes and movement have further excluded them from most aspects of life. economic and public life," Massrali said. "Mechanisms to protect women and girls from violence and forced marriages have been dismantled, and domestic violence is on the rise."
The Taliban captured Kabul on August 15, 2021, returning the militants to power in Afghanistan nearly 20 years after being overthrown by the US invasion following the September 11, 2001 attacks.
No country has yet recognized the Taliban regime. After initially signaling that they would be more moderate than in their previous tenure, the Taliban turned to a hard line, crushing women's rights, allowing little criticism and imposing greater control over the press.
The EU rebuke comes a day after a women's protest in Kabul was violently dispersed by Taliban fighters who fired shots in the air and beat protesters who had demanded "bread, work and freedom".
About 40 women marched outside the Ministry of Education building on August 13 before the fighters dispersed them.
Photos and videos of the protest posted on social media show Taliban forces firing warning shots and physically assaulting the women. Some women were chased by Taliban fighters, who beat them with their rifle butts.
The Taliban also arrested three foreign journalists and an Afghan worker for covering the protest, while two other local journalists were lightly injured, according to the Afghan Independent Journalists Association (AIJA).
Hujatullah Mujadidi, a senior Kabul-based AIJA official, told dpa that the detained foreign journalists came from Germany, Denmark and Norway.
Amnesty International has expressed concern at reports that the Taliban used "excessive force" to disperse the women. He said on Twitter that the women had "peacefully demonstrated to demand their human rights".
Video reportedly taken of the march showed the women carrying banners and posters and marching down the street to demand the right to work and political participation.
"Justice, justice. We are fed up with ignorance," they chanted. Many protesters did not wear the required face veil.