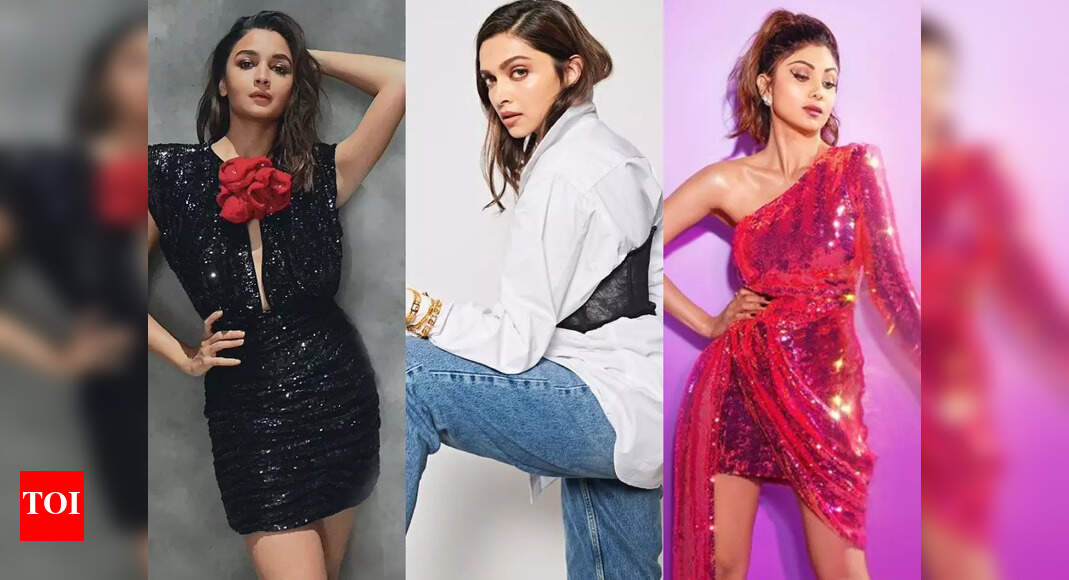 Dressing ideas for Valentine's Day
You're all set for your Valentine's Day date. It's the start of a new year and a time to celebrate love – both for yourself and for others. This is a time when you are the focal point. Not only do you want to look and feel better, make the most of time with your loved ones, but do so while being aware of the restrictions of recent conditions. But should you let that chill your mind? We think not! The right combination of clothes and accessories for that perfect date takes time and effort – even if that means online! The perfect dress will require the right accessory to match, and getting your jewelry game up to speed is a must. So wait no longer, start planning now and get ready to look your best.
The classic LBD


You can never go wrong with a little black dress as the perfect choice for a romantic evening. Pair it with a pair of high heels, a shoulder bag or a clutch and jewelry that literally everyone will love.
Glitter, red or flora
An off-the-shoulder floral or sequin dress can be a great way to look your best on Valentine's Day. Red is on trend and a natural choice for Valentine's Day, albeit in a bolder avatar. Pair it with heels and a simple clutch. As you move towards that perfect look, shouldn't your jewelry match?

Classic formalities


A crisp white shirt and peep toe jeans with a corset can never go wrong. Even though you look chic but casual and comfortable with this look, make sure the jewelry you wear complements it.

Give more punch to your clothes with trendy and light gold rings and chains. It's the little details you add that will do the trick after all! A few tips for a good pairing. Make sure the silhouette of your tie complements the neckline of your outfit. Lariats or Y-collars work well with deep V-necks. The off-the-shoulder neckline pairs well with a choker or layered necklace or delicate necklace. Long fashion chains go well with high collars.
Bling isn't always the best when dressing up. Why do you need it anyway when you can accessorize with fashionable, lightweight jewelry to complement your personality?
Choose from one of these styles or create your own look. Most importantly, be yourself because self-love is most important and think outside the box – whether it's how you dress or how you show your love!