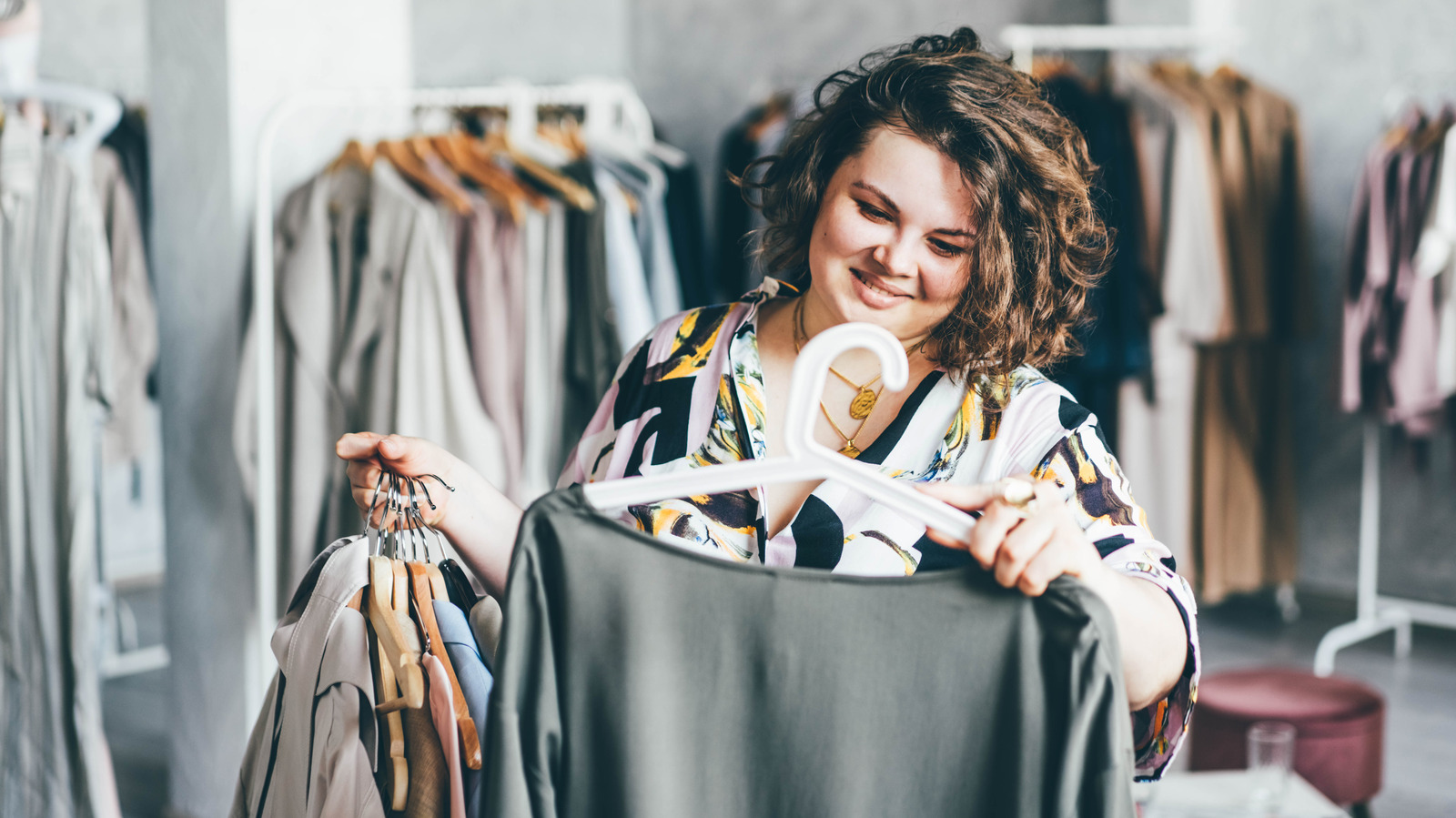 28 Best Inclusive Fashion Brands
ABLE creates thoughtfully designed clothing and lifestyle items by women around the world. According POWER, their goal is to empower women through beautifully made, well-fitting fashion. In the eyes of the brand, women are not only worthy of love and dignity, but they also deserve high-quality clothes that make them feel beautiful. ABLE originally focused on leather goods, accessories and jewelry, but has expanded into clothing. Plus size clothing arrived soon after. Their extended sizing offers women sizes XXS-3X, fulfilling their purpose of making women feel seen and empowered by their clothes. They plan to further expand their sizing to accommodate more bodies (via The small things). Clothing items are also marked as suitable for bust, waist, petite, curve, belly or bump to help customers make thoughtful fit choices when making a purchase.
ABLE offers a complete line of clothing for all occasions. Tops, bottoms, outerwear, dresses and sweaters can all be found on their website. Whether you're wearing a basic black v-neck t-shirt, ruffled mini dress, plaid jacket or corduroy cigarette pants, each item is guaranteed for life. Sustainably made garments are designed to last from season to season, but should anything happen they will replace the item no questions asked.